I'm forever grateful for your words of thank
it's why I love what I do
"I just wanted to say thank you so much for coming to see us to discuss our daughters diet. I have felt much more confident about cooking for her since we saw you – you really reassured me that we are doing lots of things right but equally it was great to have all the tips you gave on how to improve the nutritional quality of her diet. It's quite hard, as you know, when excluding so many foods but we found your approach and advice very thorough."
The Family Sleep Coach, Brighton
"If you are in the Brighton & Hove or Eastbourne area and are waiting for a referral to a paediatric dietician, then I can highly recommend Sarah Almond Bushell www.facebook.com/feedingbabies. She has just helped me with a referral for my 5 month old son to get him on to the right formula and in touch with a gastroenterologist.
Speaking from personal experience, I know how frustrating it can be if you are waiting a long time to be seen"
"The girls in my NCT group have expressed really positive feedback from the Weaning Workshop, thank you so much"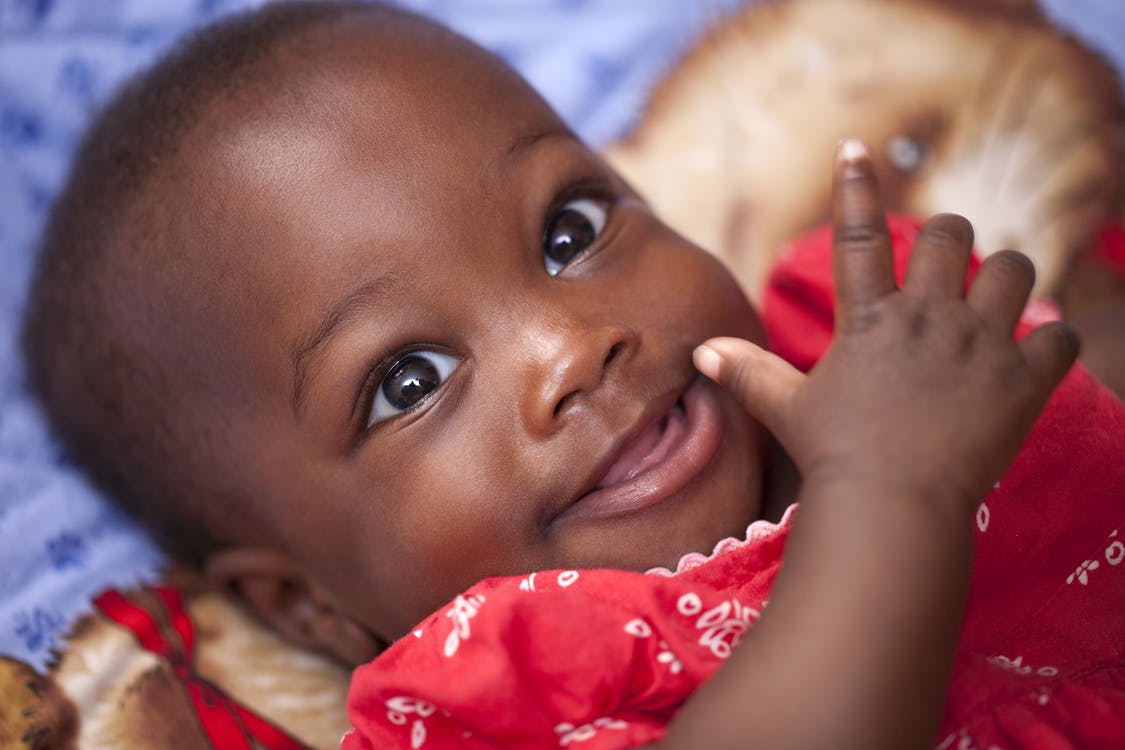 "Our daughter needed to see a dietitian for suspected cows milk protein allergy but the NHS waiting list was 18 weeks. After contacting Sarah we had an appointment within 3 days, and she even came to see us at home. Now my daughter is much more settled, with a prescription milk which suits her. Thanks Sarah"
"Sarah helped me identify food allergies that my baby was getting through my breast milk. She's now growing, more settled and is hardly ever sick."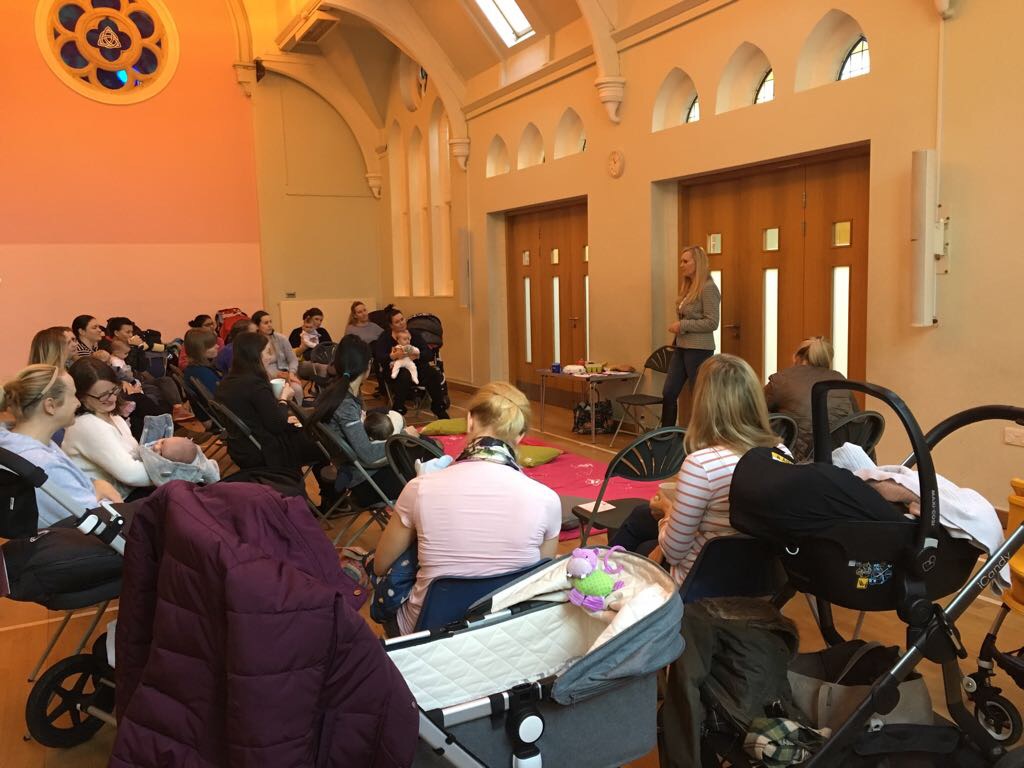 Claire, Owner of Busy Lizzy Wimbledon
"Thank you so much Sarah! Your Weaning Workshop was unbelievably helpful. We are a mummy and baby club and most of our members have babies under 1. The feedback after your session was fantastic and we're delighted that you'll come again in 6 months time when our next group of mums will be ready to wean their babies.
Word has got out...one of our newest members who cant wait 6 months has asked for your details!"